About
Aquatonale Cosmetics India Pvt Ltd
Aquatonale's laboratory located in Brittany, innovates with a new line of skincare products under the name AQ Cosmetics.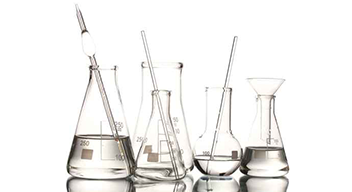 With its integrated laboratory, its Research & Development department and its certified ISO9001 manufacturing process, Aquatonale is able to provide innovation and quality, born of the latest science, and dedicated to the comfort and well-being of the skin.
The aim of AQ Cosmetics is to offer to the professionals a short range of face cosmetics with high performance at competitive prices.